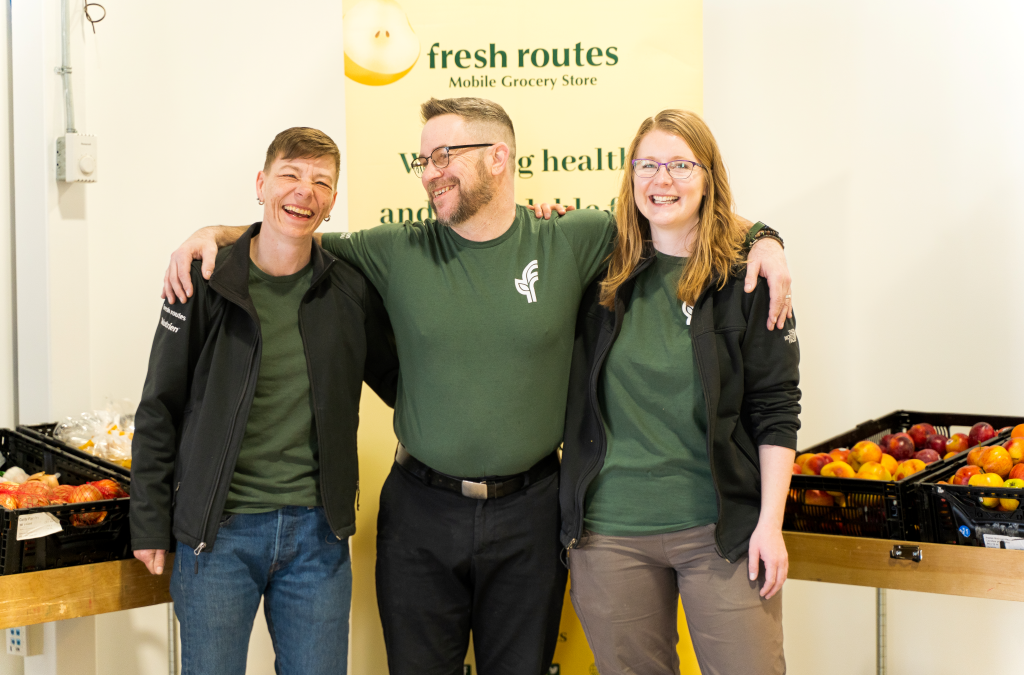 We're excited to share our recent Pop-Up Market and Filming Day's success in Calgary. It was great to see customers, partners, and volunteers. Board members and team members also joined us. Together, we discussed our market and the importance of food security.
The community's support was overwhelming. We're grateful to our team and customers. They played a big role in the event's success. Community involvement is crucial to our work. We thank everyone who contributed.
Our Filming Day was a hit. It showcased our positive impact on the community. We spread awareness about food security and dignity. Fresh Routes is actively addressing these issues.
Thanks to everyone who supported us. We're eager to continue our work in the community.
A special thank you goes to Berryl Gamayao for his exceptional skill in capturing the highlights of our markets