Help us bring food for everyone!
Volunteers play a vital role in Fresh Routes' mission to bring healthy food options to underserved communities. Join us today and make a positive impact in your community!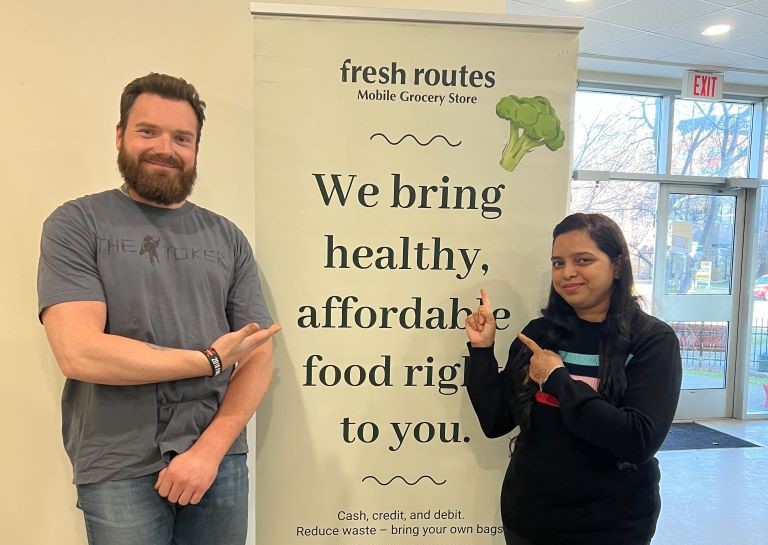 Support Crew (Age 14+)
As a vital part of our team, the Support Crew is responsible for ensuring the smooth operation of the market from start to finish. Duties include setting up the markets, lifting and handling boxes, restocking produce, pushing produce carts, assembling tents, handling transactions and placing pricing tags.
In addition to these tasks, Support Crew members are expected to warmly greet customers, promote new or seasonal products, respond to inquiries, and provide assistance as needed. Please note that this role requires the ability to lift up to 25 pounds.
Cashier (Age 16+)
As the face of our market, the Cashier plays a crucial role in providing a positive shopping experience for our customers.
Responsibilities include accurately handling cash transactions, processing credit and debit cards, providing change, and ensuring all transactions are completed efficiently.
The Cashier also assists in answering customer inquiries, explaining promotions, and guiding customers to products.
Checkout Assistant (Age 14+)
Fresh Routes Checkout Assistant enhances our customers' shopping experience at the market. Responsibilities include carefully bagging customers' purchases, ensuring that items are properly protected and organized.
This volunteer also assists in restocking bags and supplies, maintaining a clean and orderly checkout area, and offering assistance to customers with carrying bags to their vehicles if needed. A friendly attitude, attention to detail, and a willingness to assist both team members and customers are essential qualities for this role.
Community Warehouse (Age 16+)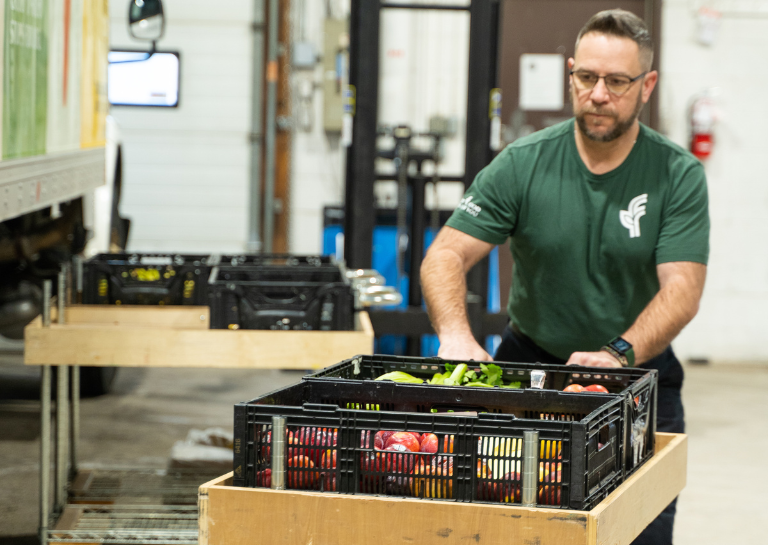 Fresh Routes Community Warehouse Volunteer plays a vital role in supporting our Route Operators in the smooth operation of our Mobile Grocery Store.
This role encompasses a range of responsibilities, primarily focused on maintaining an organized and efficient warehouse. Duties include assisting with inventory management, as well as ensuring the cleanliness and orderliness of the warehouse space.
Community Delivery Driver (Age 18+)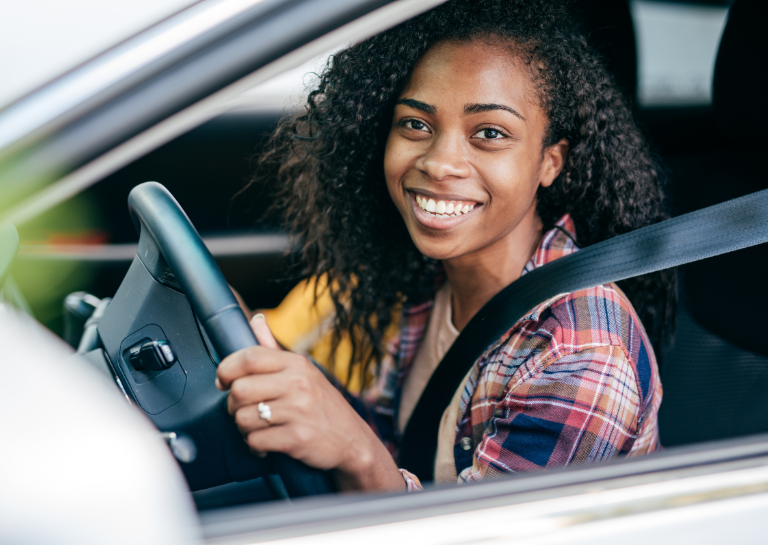 Fresh Routes Delivery Driver volunteer is responsible for delivering fresh produce to Fresh Routes customers who are unable to visit our mobile markets in person.
*Delivery Volunteers must have access to their own vehicle to use for this position
Flyer Distribution (Age 14+)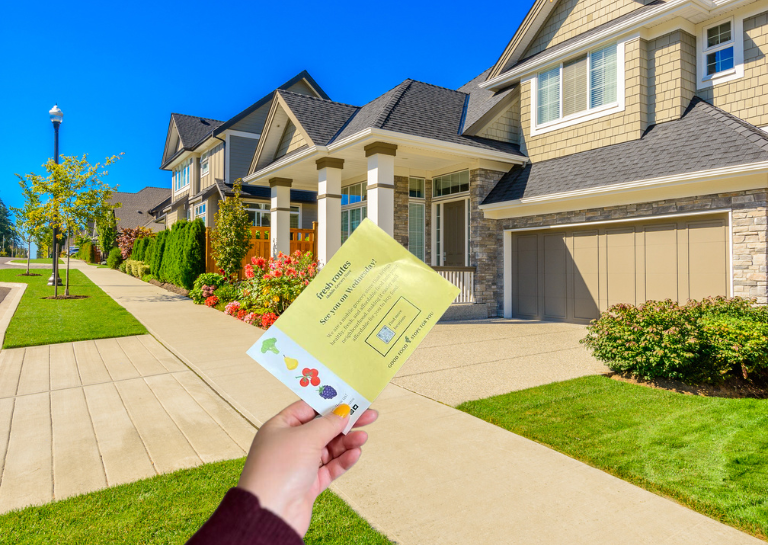 Fresh Routes Flyer Distribution volunteer plays a vital role in spreading the word about our mission to bring fresh and healthy fruits and vegetables to communities in need.
Responsibilities include following a pre-determined route for maximum flyer distribution, representing Fresh Routes in a professional and friendly manner, and reporting back on completed routes and community feedback.