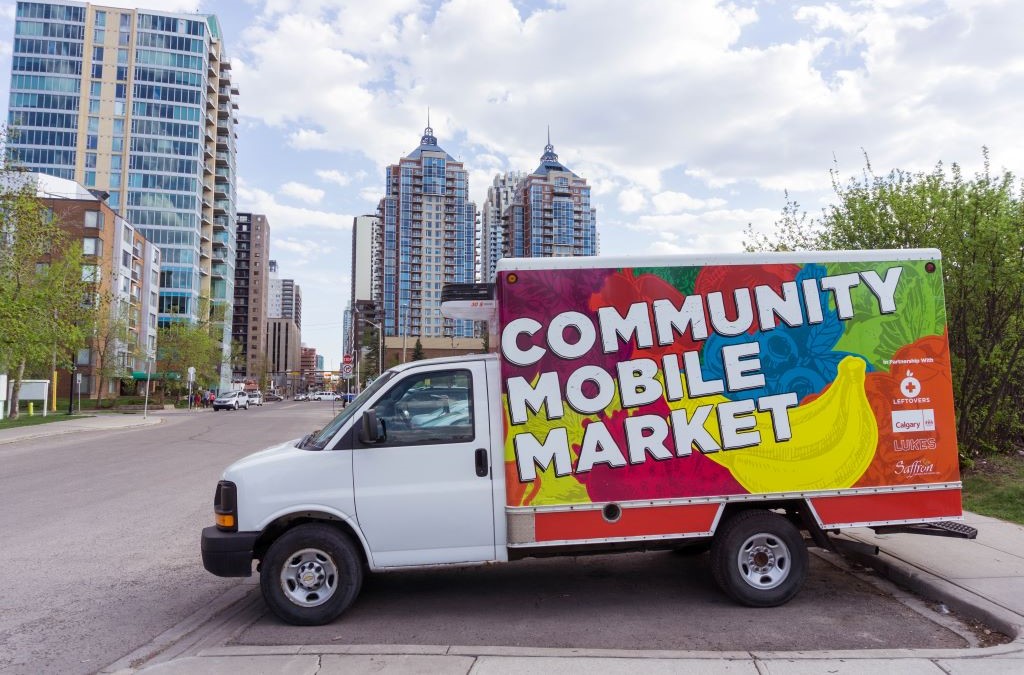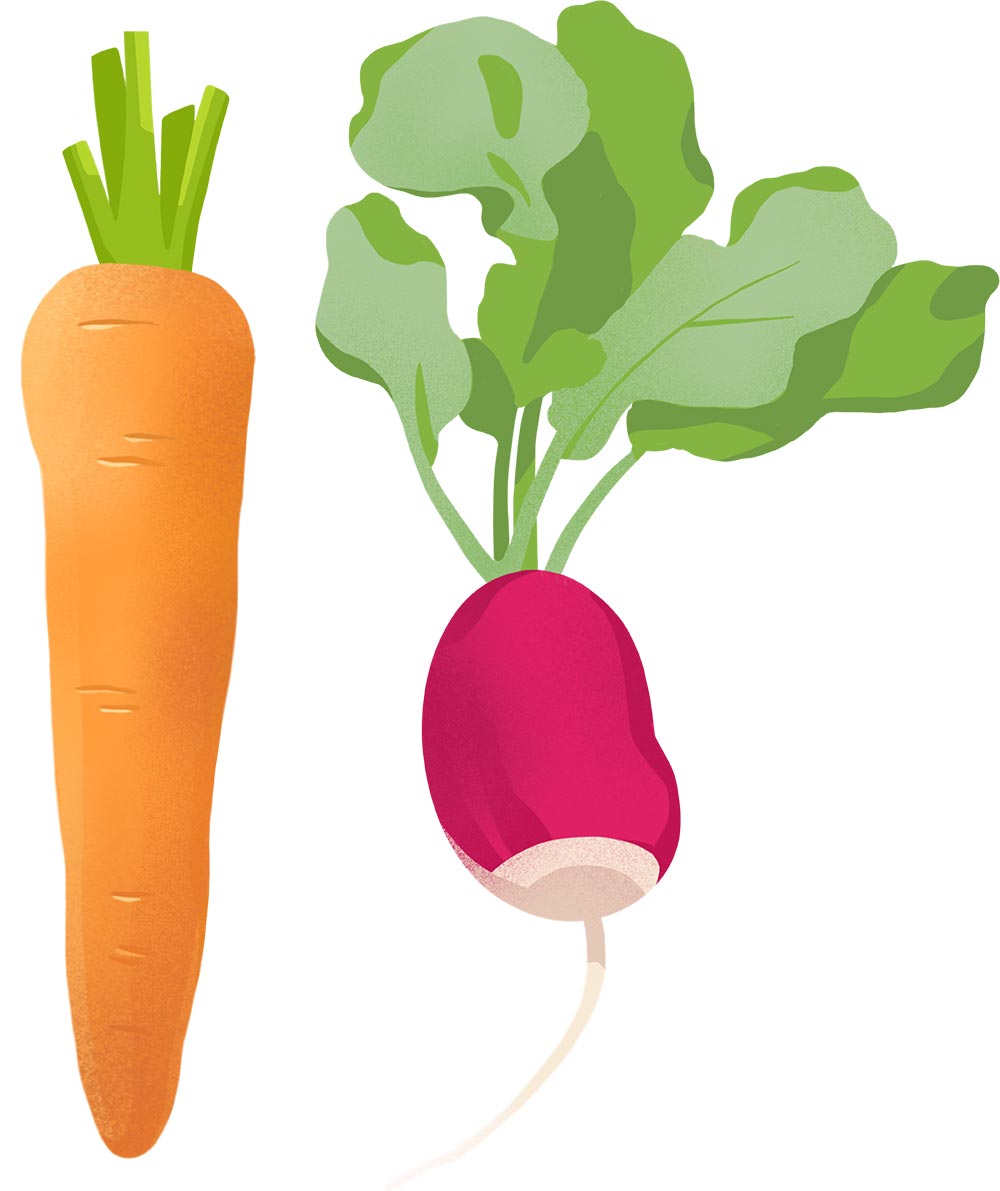 Fresh Routes is a not-for-profit social enterprise on a mission to make healthy and affordable food accessible to Canadians, especially those who need it the most.
Our Mobile Grocery Stores
Our unique Mobile Grocery Stores bring healthy, fresh, and affordable food into neighbourhoods facing barriers — allowing choice, maintaining dignity, and building community.
We aim to ensure everyone has access to nutritious food and empower our community with the knowledge and resources to make healthy choices and live a healthy life!
Origin Story
The journey of Fresh Routes began as a pilot project from the Leftovers Foundation in Calgary, Alberta. Our founder, Lourdes Juan, realized that households struggling to put food on their table were unable to access food equitably.
Lourdes collaborated with social workers from the City of Calgary and together, they developed the Community Mobile Food Market. This market served four different Calgary communities each week, offering affordable produce sourced from various wholesalers.
Expanding Our Reach
The concept of the mobile market gained traction quickly and we expanded our operations. Therefore, in collaboration with friends from Stoney Nakoda Nations, Fresh Routes began partnering with Indigenous communities, their nutritionists and dieticians to bring healthy food to First Nation communities.
At Fresh Routes, we believe in dignified food access for everyone. That's why we offer affordable, convenient, and culturally appropriate food options without requiring proof of income. We know that for families struggling to put food on the table, a dignified approach to food security makes all the difference.