We're a mobile grocery store.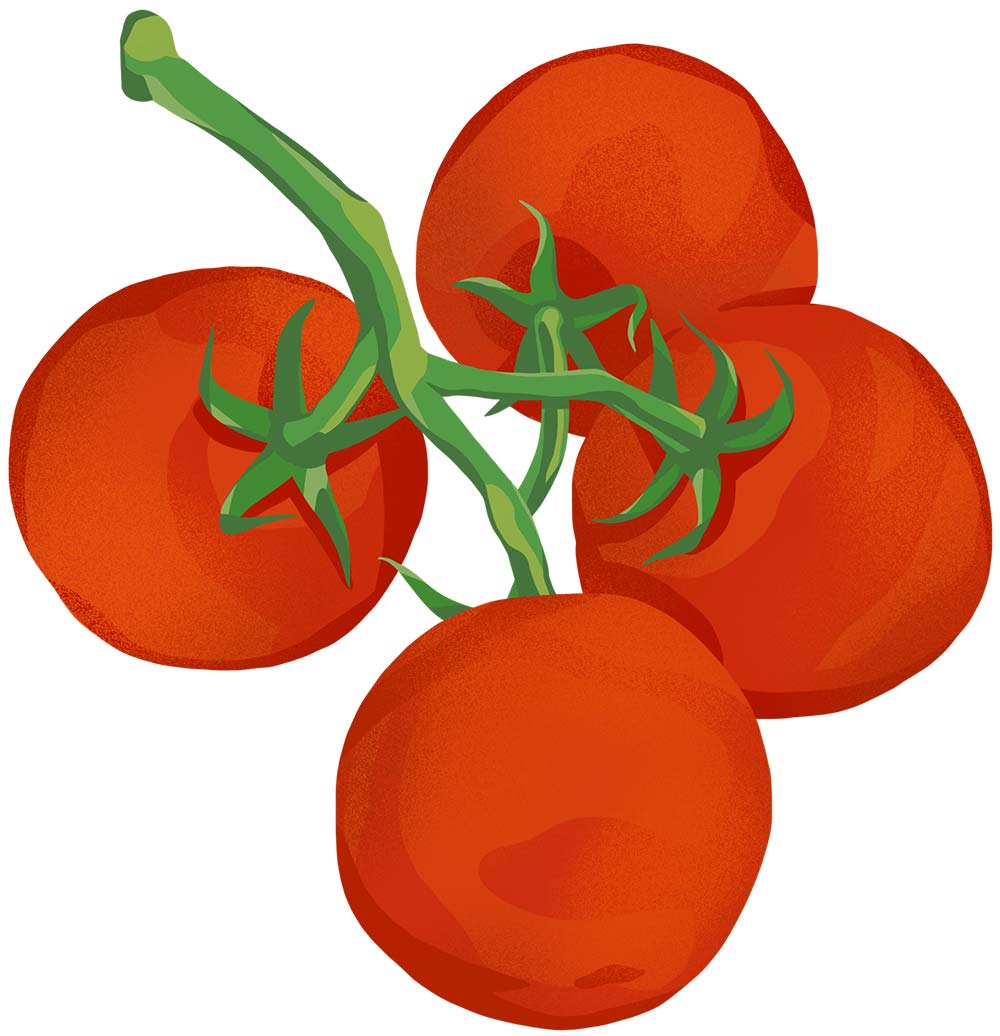 CHANGES DUE TO COVID-19: To best serve our community during this time, the Fresh Routes team has modified it's operations to ensure that physical distancing and Alberta Health Services protocol are followed for the safety of our customers, volunteers, and staff.
Announcements
Schedule Updates - Tuesday, June 30th
Calgary and Edmonton, AB
Tuesday, June 30th
UPDATED: Due to the rain, we have cancelled our Bridgeland and Manchester stops in Calgary today and our Orange Hub and West Edmonton Village stops in Edmonton.
Mobile Grocery Store Stops Returning
Calgary and Edmonton, AB
We are happy to announce that we are reopening many of our Mobile Grocery Store stops in both Calgary and Edmonton this month. Check out our schedules below!
Help Us Deliver 400 Emergency Food Baskets
Updated: Wednesday, May 27, 2020
COVID-19: YYC & YEG Emergency Food Baskets – Fresh Routes
This is a fundraiser to provide emergency food baskets for families and others at-risk due to the COVID-19 crisis. With your support, we will safely deliver food baskets to the homes of neighbours in need.
Call for Volunteers
Calgary and Edmonton, AB 
We are looking for volunteers to assist with our COVID Emergency Delivery Program. Volunteers will be helping with filling orders and dropping off deliveries at apartment buildings and complexes. Please click the links below:
COVID-19 – What are we doing
Calgary and Edmonton, AB 
At Fresh Routes, we are doing everything we can to continue serving our communities safely and reliably. We will continue monitoring the situation in Alberta, which is still considered low, and will follow all recommendations made by Alberta's Health Officials.  Additionally, we have taken the following steps to ensure the safety of our team and the communities we serve:
Any Fresh Routes team members showing symptoms such as a cough or fever will stay home until they are able to get tested and recover. We will do our best to get all shifts covered, however this might cause cancellations. We will communicate any cancellations through social media and directly to the impacted locations as soon as any cancellations are necessary.

No Fresh Routes team members have travelled out of the country or to high-risk areas.

We are working on having hand sanitizer out at every location for community members and staff to use regularly.

In-between locations all of the carts, tables, and equipment will be sanitized.

All Fresh Routes team members have reviewed best hygiene practices, and we will follow all recommendations from Albertan and Canadian Health Officials.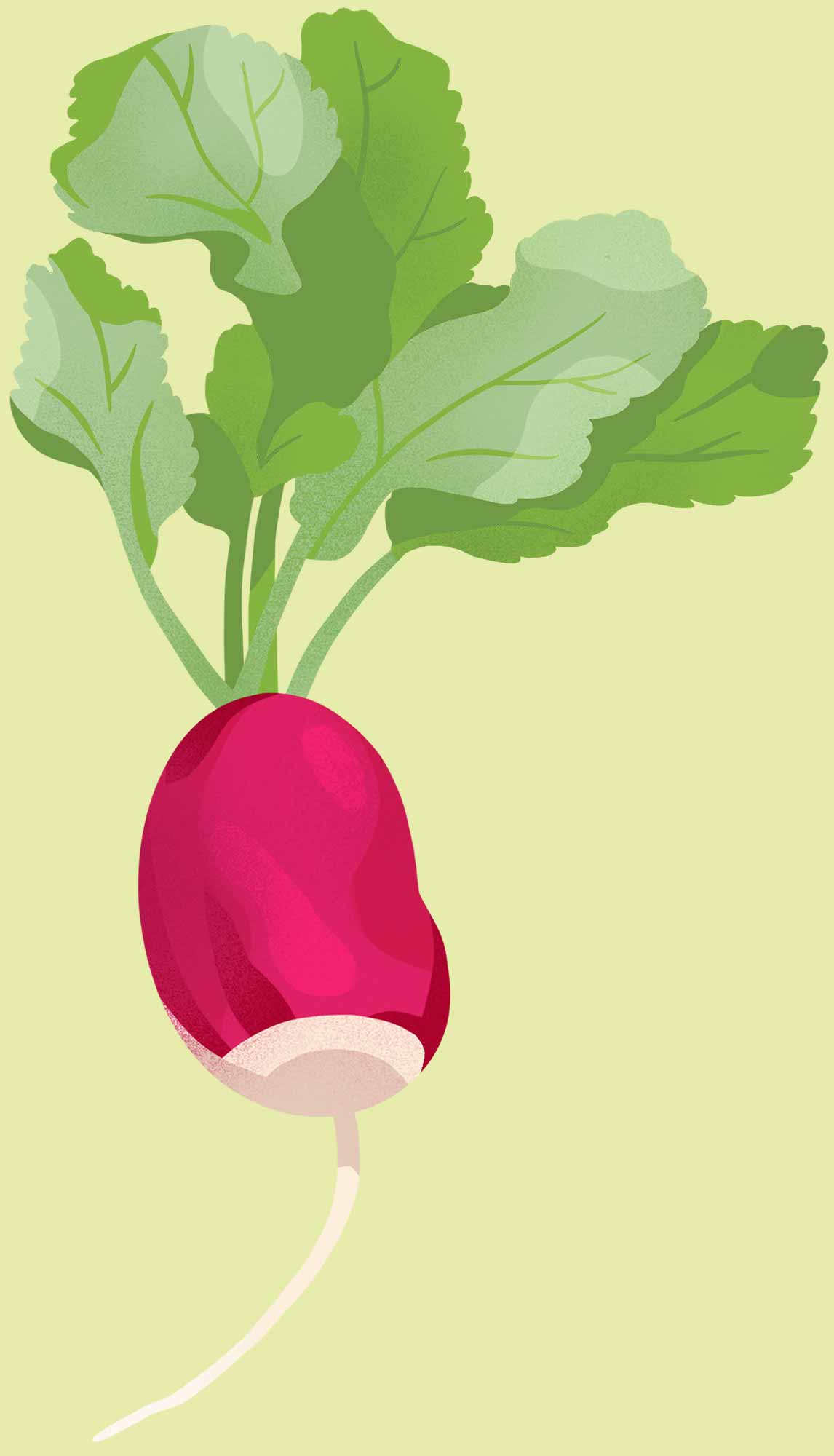 Food for everyone.
We bring fresh, healthy, affordable food to new places. Our mobile grocery stores carry fruits, veggies, eggs and whole grains, all sold at accessible prices. Keep an eye out for our trucks and buses! At Fresh Routes, we believe that good food stops for you! 
info@freshroutes.ca