We're a mobile grocery store.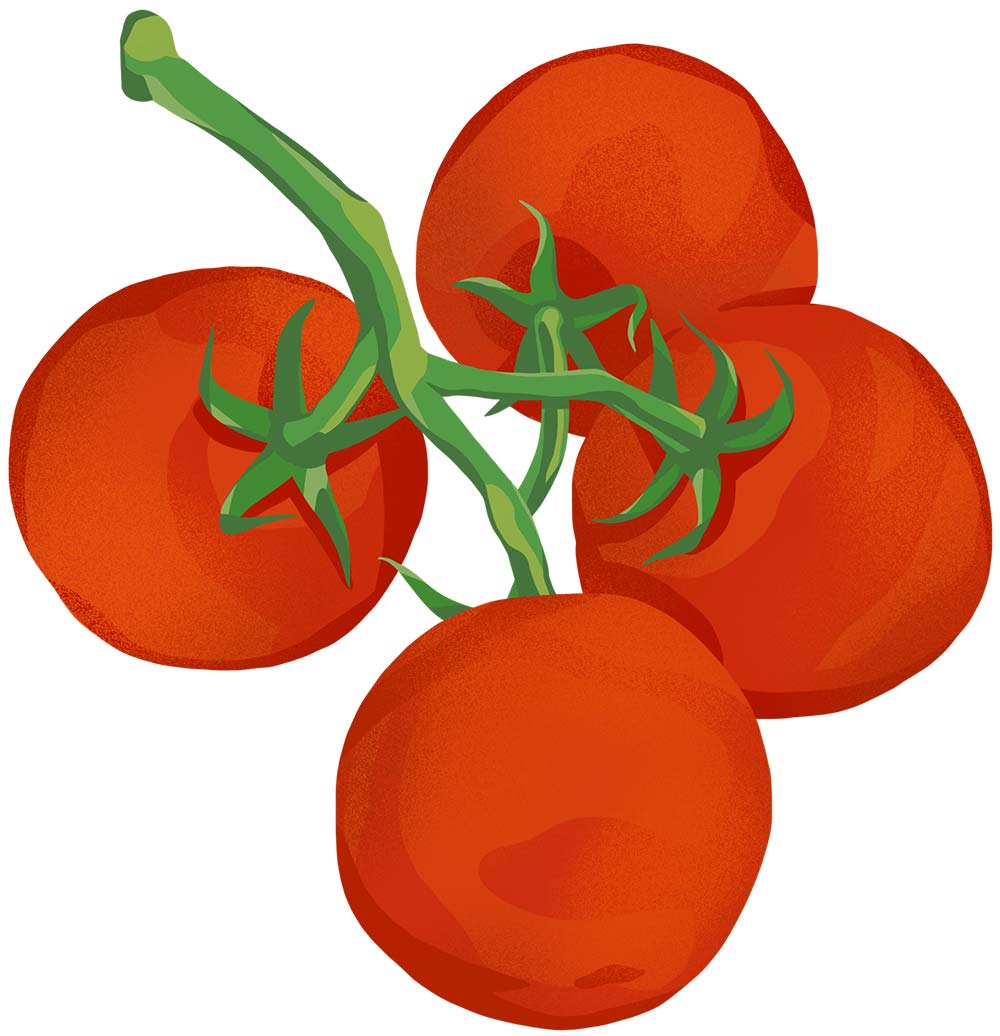 CHANGES DUE TO COVID-19: To best serve our community during this time, the Fresh Routes team has moved to a one-to-one delivery model that serves those in isolation or emergency situations. This means we can still deliver fresh nutritious food to those who need it most. Please check out our emergency delivery request form.
Announcements
Help Us Deliver 400 Emergency Food Baskets
Updated: Friday, March 27
COVID-19: YYC & YEG Emergency Food Baskets – Fresh Routes
This is a fundraiser to provide emergency food baskets for families and others at-risk due to the COVID-19 crisis. With your support, we will safely deliver food baskets to the homes of neighbours in need.
$25 creates an emergency food basket to be safely delivered to a family of 3-4 individuals.
Our goal of $10,000 will feed 400 families in emergency situations in Edmonton & Calgary.
Call for Volunteers
Calgary and Edmonton, AB 
We are looking for volunteers to assist with our one-to-one delivery system that we're starting in Calgary and Edmonton. Volunteers will be helping with filling orders and dropping off deliveries at apartment buildings and complexes. Please visit this link if you are interested in volunteering: http://bit.ly/FRVolunteer
Calgary Schedule Updates
Calgary, AB 
All Calgary stops have been temporarily suspended this week. We are working hard to start the one-to-one delivery system and open up some stops next week. Please check our website and social media on Facebook, Instagram, and Twitter, for further updates.
Bridgeland Place, Columbus Manor, and Manchester stops will be using a delivery model until further notice.
*Subject to change
Edmonton Schedule Updates
COVID-19 – What are we doing
Calgary and Edmonton, AB 
At Fresh Routes, we are doing everything we can to continue serving our communities safely and reliably. We will continue monitoring the situation in Alberta, which is still considered low, and will follow all recommendations made by Alberta's Health Officials.  Additionally, we have taken the following steps to ensure the safety of our team and the communities we serve:
Any Fresh Routes team members showing symptoms such as a cough or fever will stay home until they are able to get tested and recover. We will do our best to get all shifts covered, however this might cause cancellations. We will communicate any cancellations through social media and directly to the impacted locations as soon as any cancellations are necessary.

No Fresh Routes team members have travelled out of the country or to high-risk areas.

We are working on having hand sanitizer out at every location for community members and staff to use regularly.

In-between locations all of the carts, tables, and equipment will be sanitized.

All Fresh Routes team members have reviewed best hygiene practices, and we will follow all recommendations from Albertan and Canadian Health Officials.
In Calgary, Bow Valley College and Murdoch Manor (East Village Locations) will be temporarily suspended until further notice. All schedule changes will be communicated through social media and updated on the Fresh Routes website.
We are thankful for our amazing community partners who we will continue to work closely with them to continue to safely operate our Mobile Grocery Store.
New Edmonton Location
We are adding a new Edmonton stop starting on April 9, 2020.
Alberta Avenue Community League
9210 118 Ave NW, Edmonton, AB T5G 0N4
Thursdays — 6:30PM-7:45PM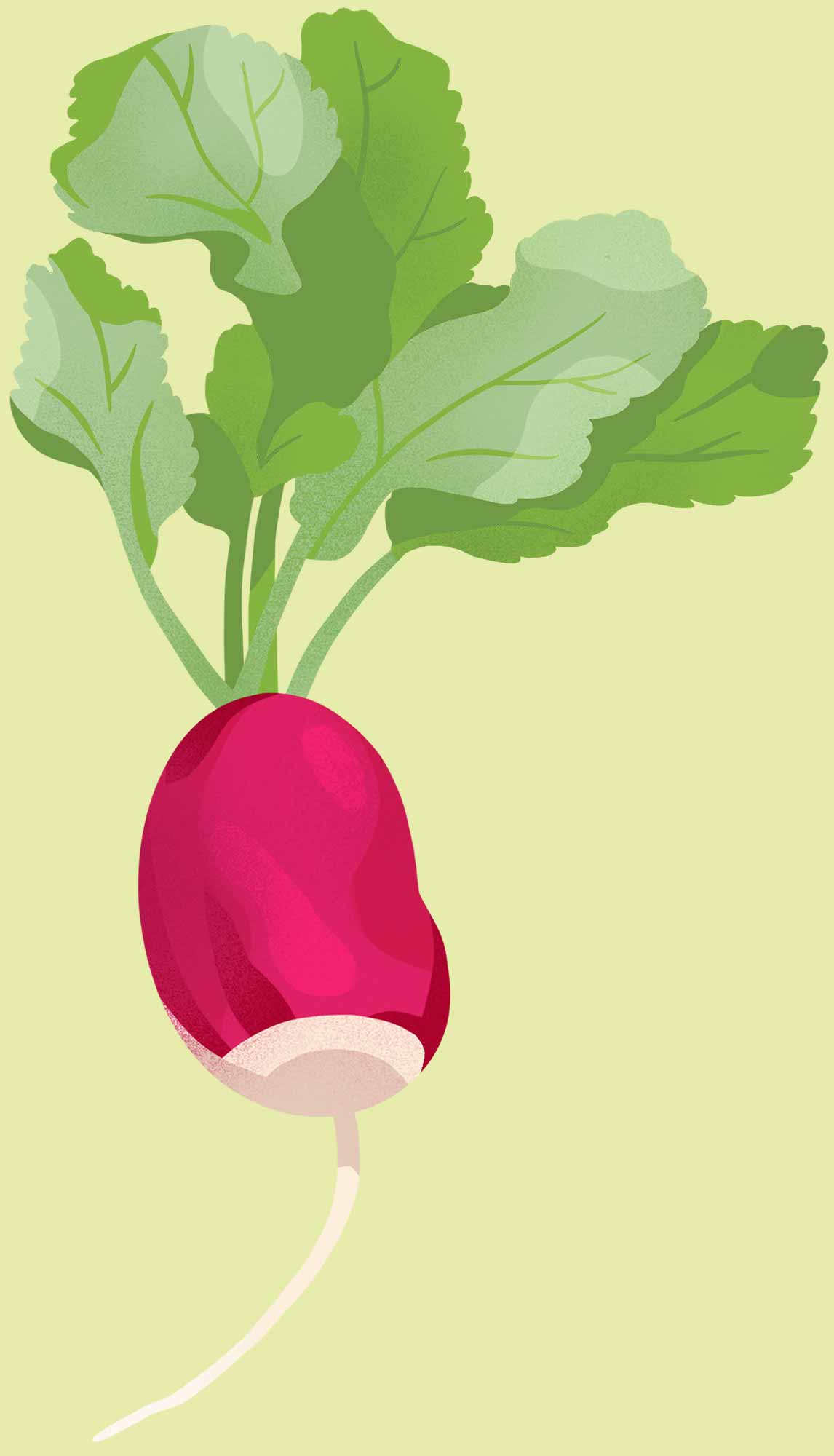 Food for everyone.
We bring fresh, healthy, affordable food to new places. Our mobile grocery stores carry fruits, veggies, eggs and whole grains, all sold at accessible prices. Keep an eye out for our trucks and buses! At Fresh Routes, we believe that good food stops for you! 
info@freshroutes.ca