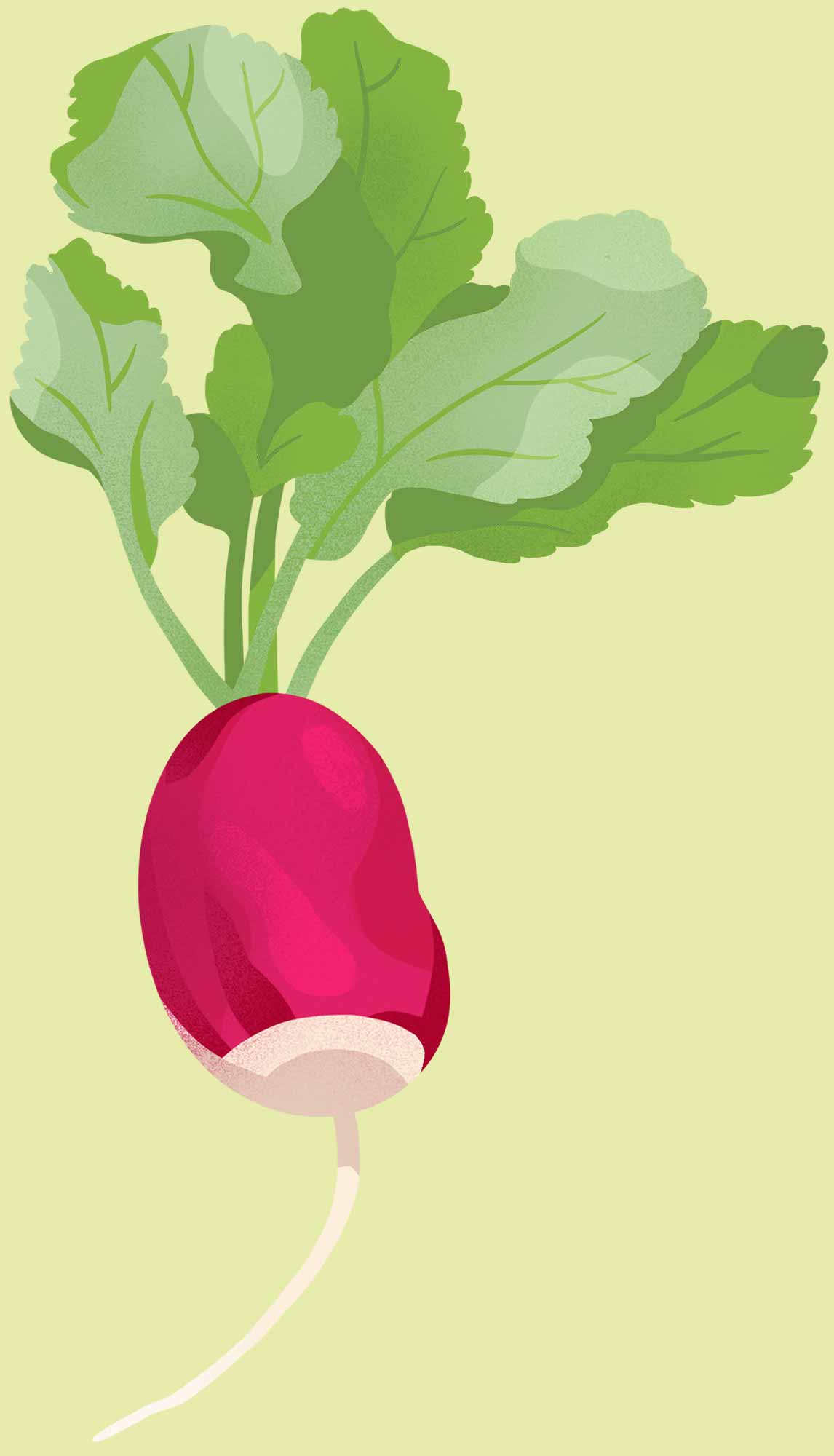 Diversity, Equity, and Inclusion
Fresh Routes creates dignified and innovative ways of providing healthy and affordable food to as many Canadians as possible — especially to communities that need it most. It is becoming increasingly clear that race has an impact on food security. More than four million people struggle with the burden of food security in Canada, with a disproportionate number of Black, Indigenous, and racialized Canadians identifying as food insecure because of enduring radicalized income inequality.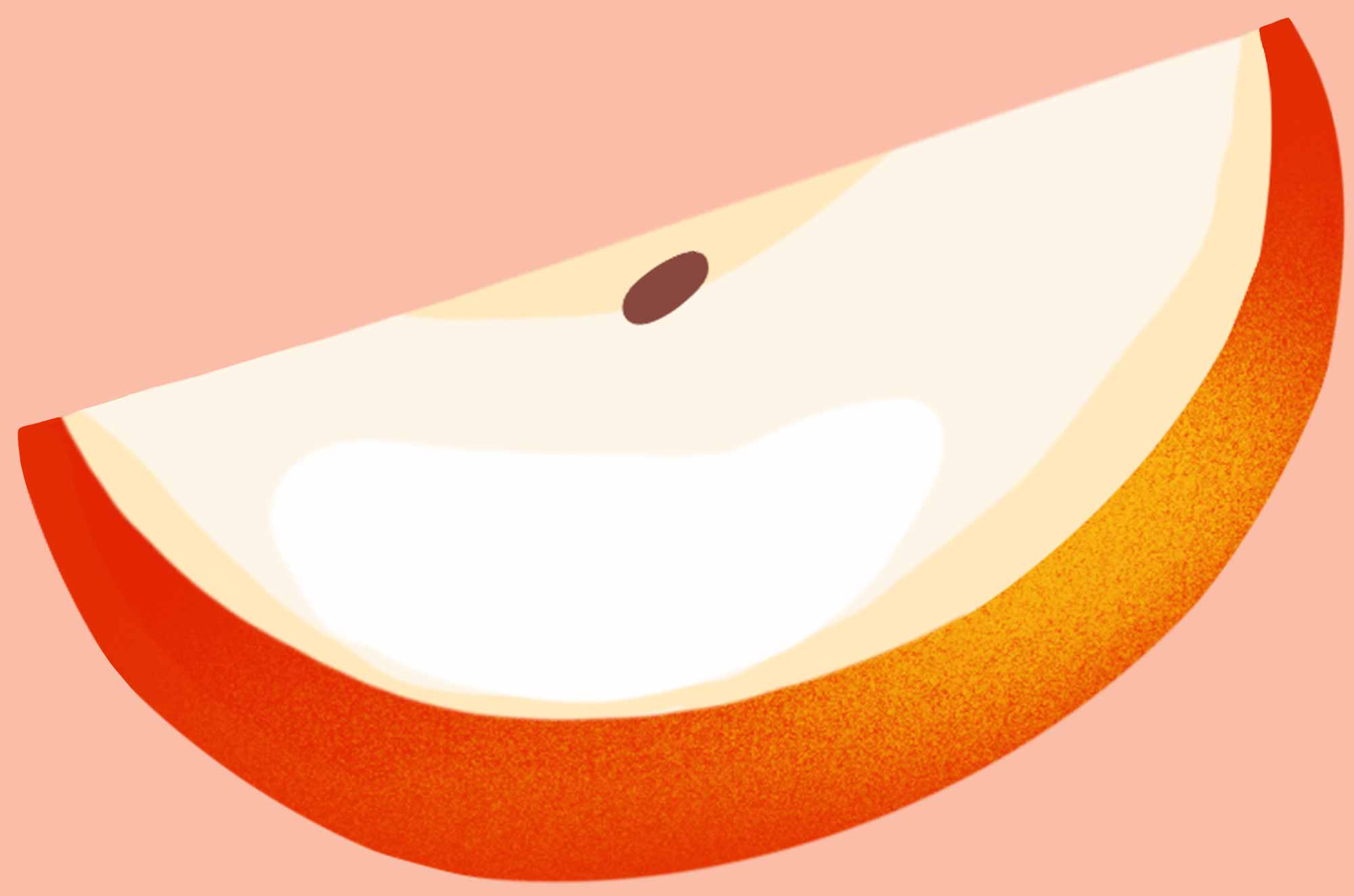 Our commitment to DE&I is woven into our values and belief that our organization is strongest when we embrace our communities' lived experiences, regardless of what we look like, where we come from, or who we love. That means building a more equitable, inclusive workplace and promoting daily actions that reinforce our DE&I commitment.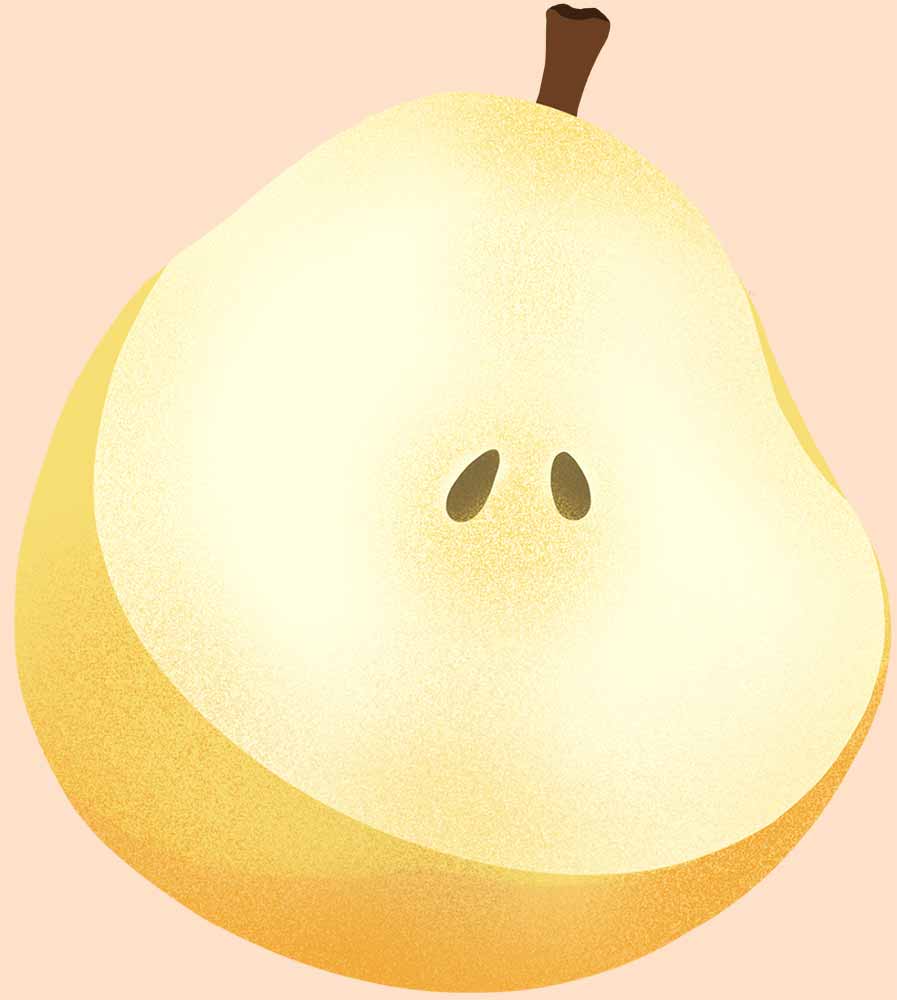 Each of our team members has a role to play in advancing this mission. For some of us, it means summoning the courage to stand up and speak out and changing our actions to ensure everyone feels respected, valued, and heard. For others, it means listening with patience and the intent of recognizing biases. For all of us, it means asking questions, respecting answers, being open to fresh perspectives, and most importantly — remaining curious about how we can positively impact the communities we serve.
As CEO, I realize there is so much our whole organization can do to work towards progress. In 2021, I have set a process in motion to work with our team, community partners and DE&I consultant to identify steps we need to take.
As a leader I will:
Acknowledge that there is a problem with racial diversity in the food justice sector, and commit to working to change that.

Acknowledge the role that leaders have in taking action.

With my team, learn about racial bias and how it impacts our communities

Create a speak up environment for my team

Weave DE&I throughout our hiring practices

Commit to action and invest in resources to improve racial diversity in our organization

Value lived experience, the ability to draw from one's lived experience and encourage insights from lived experience that can help develop our food security work.
Lourdes Juan, CEO, Fresh Routes Inc.